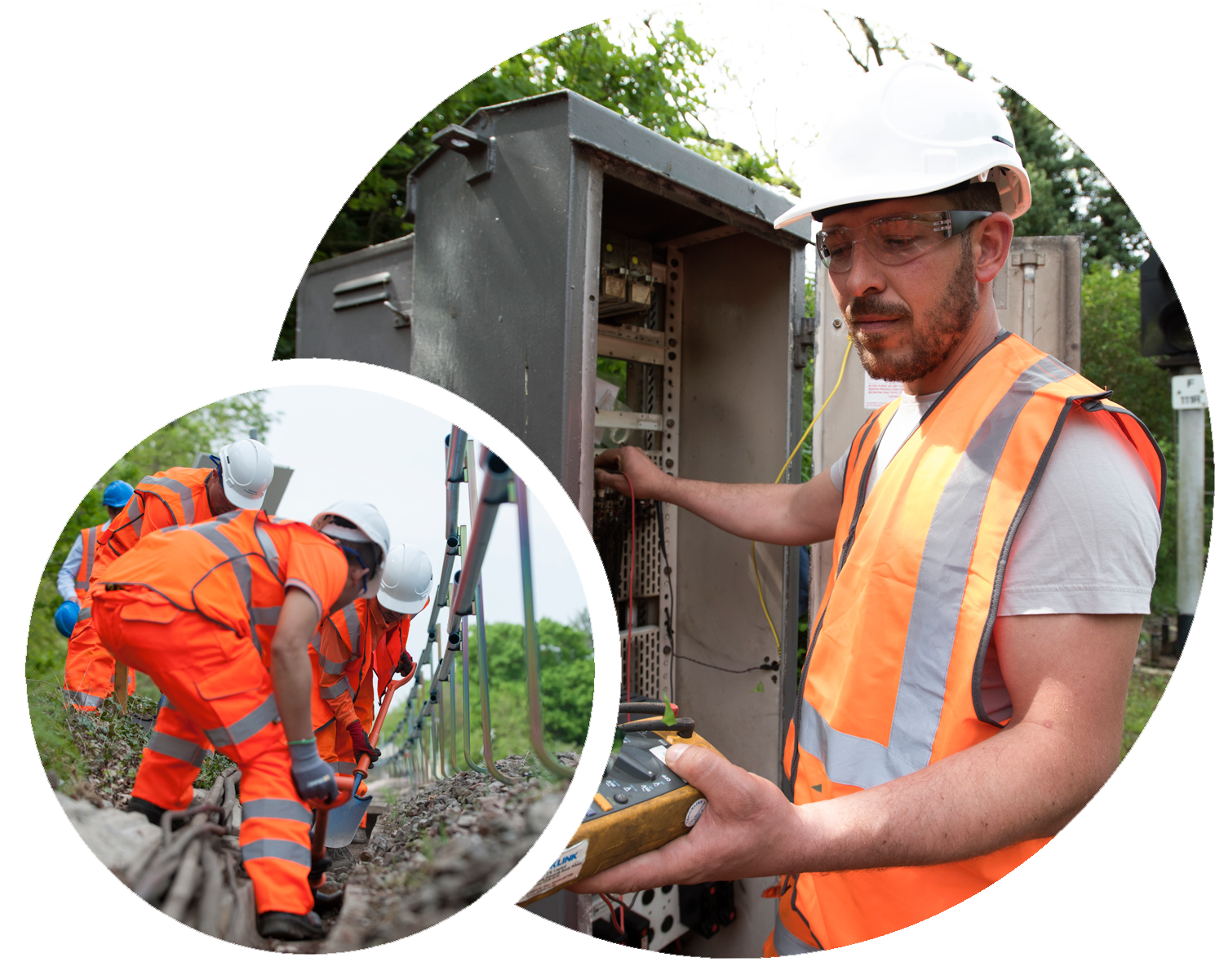 Mechanical & electrical services provided by Global Rail Construction are constantly upgraded through training and development and are consistently delivered to the highest specification.
Design and project management of these specialist services are deployed on projects such as sub-station refurbishment and new build, station refurbishment and new build, signalling equipment room fit-outs, station platforms and car park lighting.
The company provides electrical condition reports and undertakes the installation and testing of lineside feeder cabling, fire detection systems, CCTV/access/security systems, building management control systems, HVAC and cable installation and management including lighting control systems.